Beautiful interiors begin with
style, vision, and inspiration.
They come to fruition through impeccable choices, careful consideration, and sound logistics.
Kim Brockinton brings it all to every project.
"Every client brings his or her unique aesthetic to the ultimate design of their interior space: the way they want to live in that space and the emotion they want it to evoke are critical elements in how I approach their design.  My work interprets that aesthetic based on experience with color, texture, architecture, culture and practicality." 


"I invite you to explore the possibilities of your interior design with me at Kim Brockinton Interiors. Together we will create spaces that live as comfortably you do."
Here is a sample of some of our designs. We are passionate about every project, and every home as if they were our own. We look forward to reshaping what home means for you and we invite you take a look at our portfolio.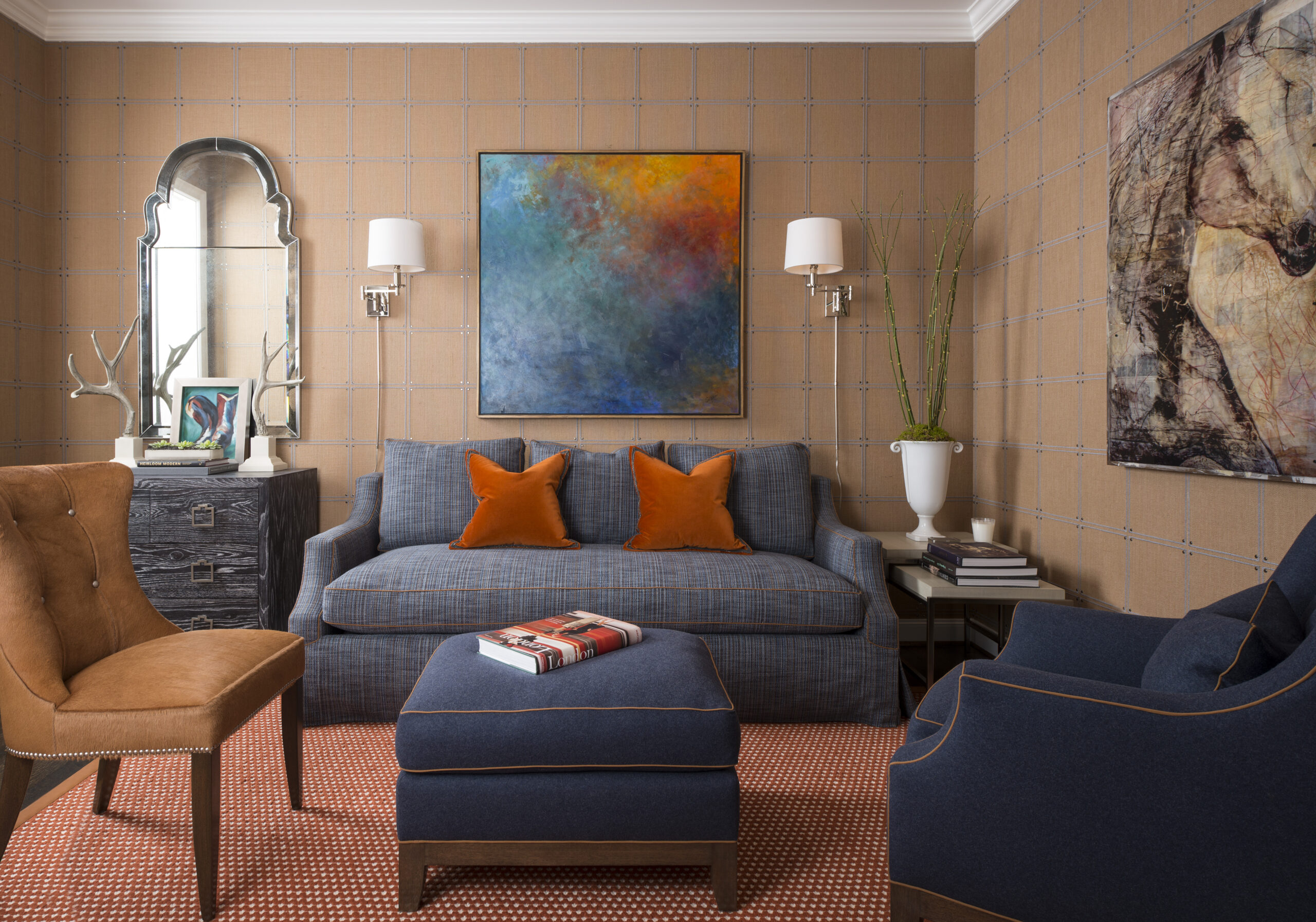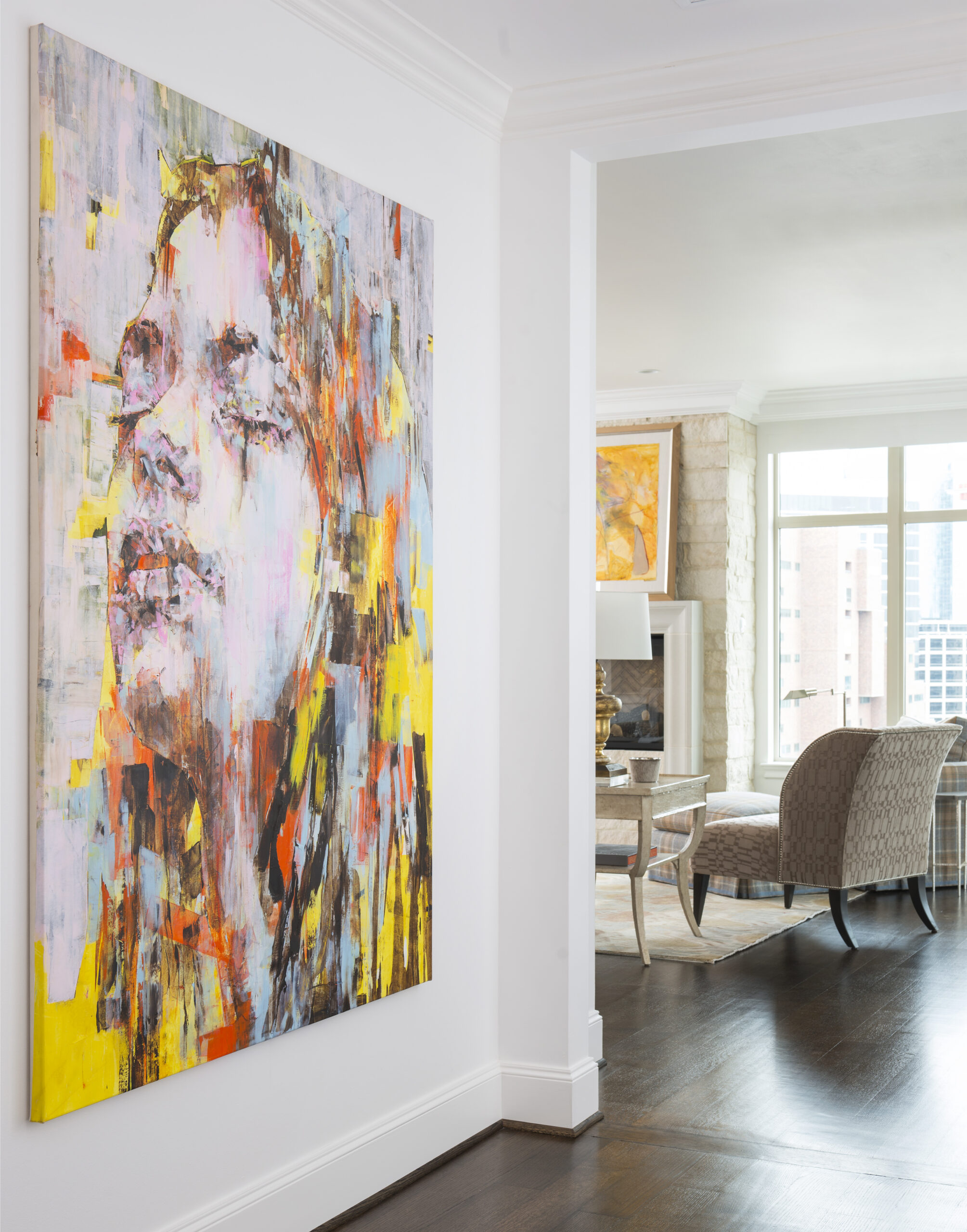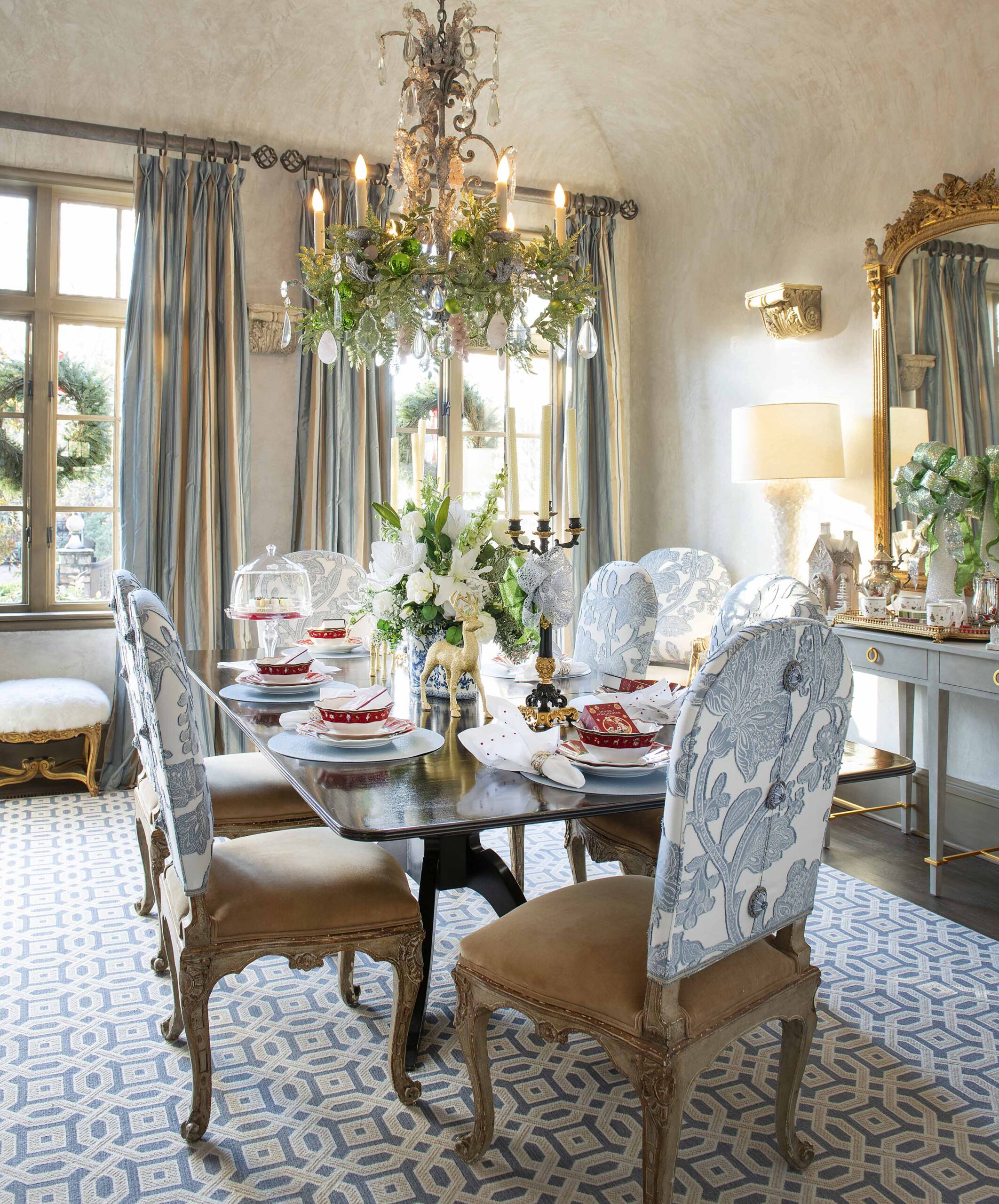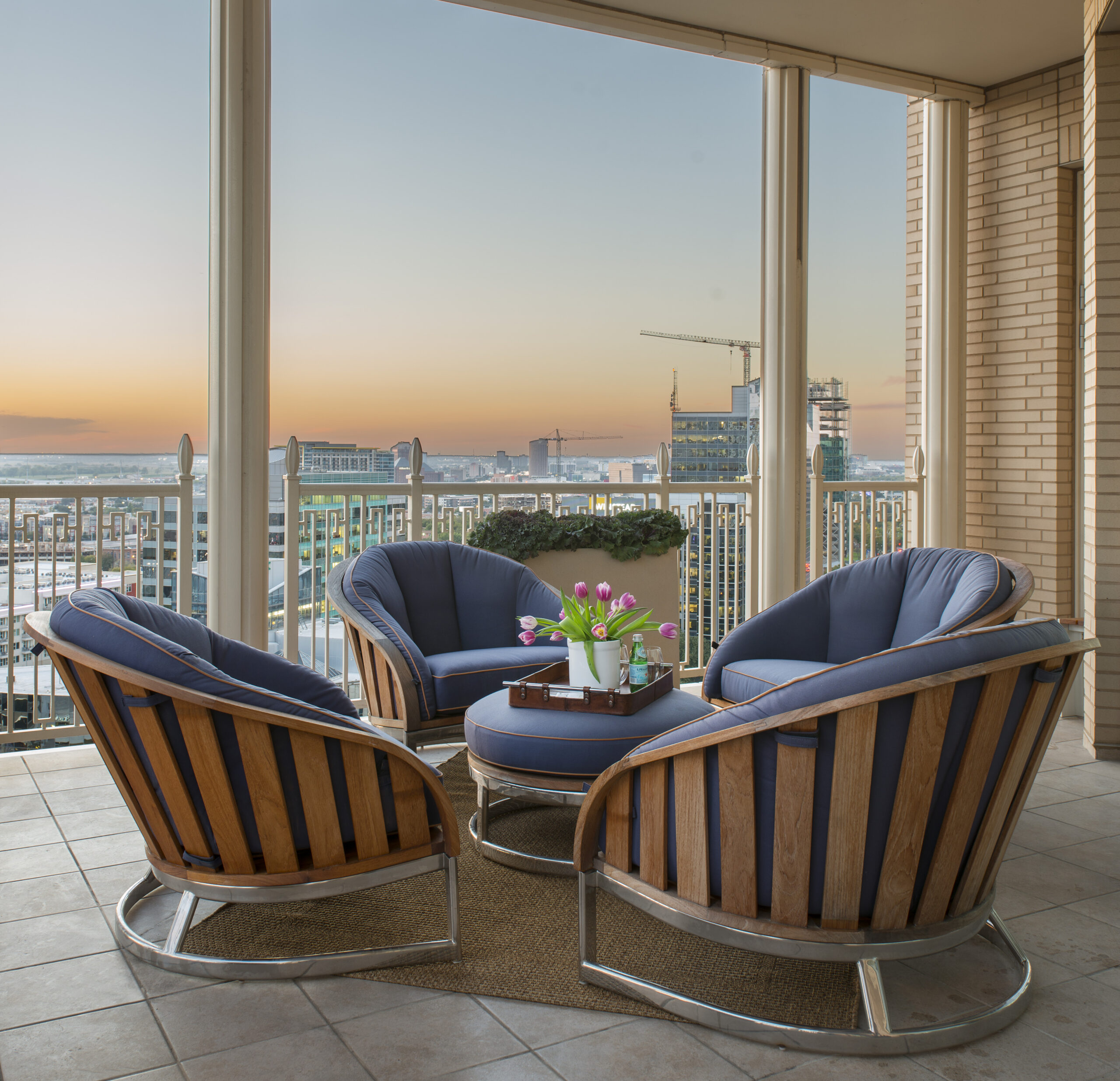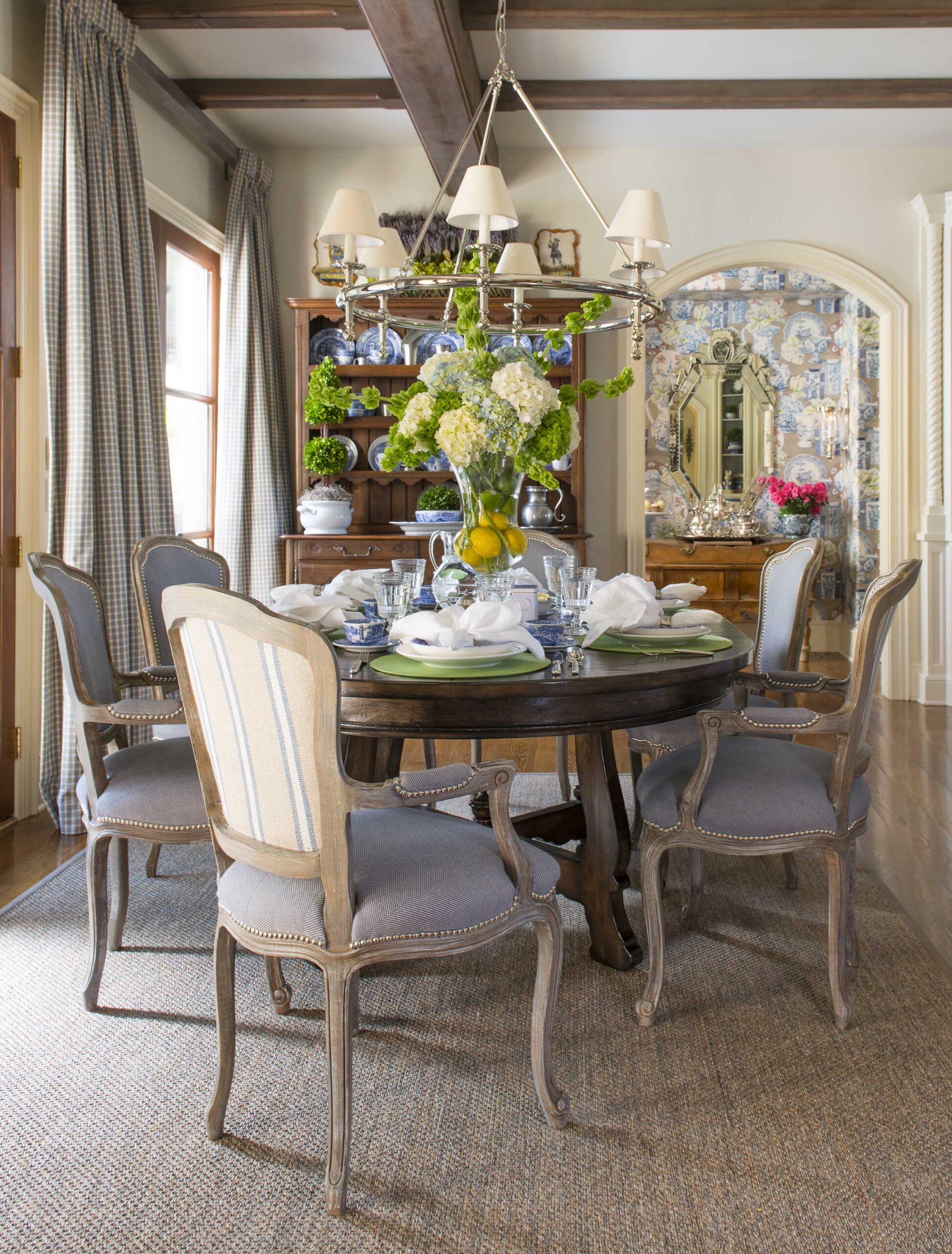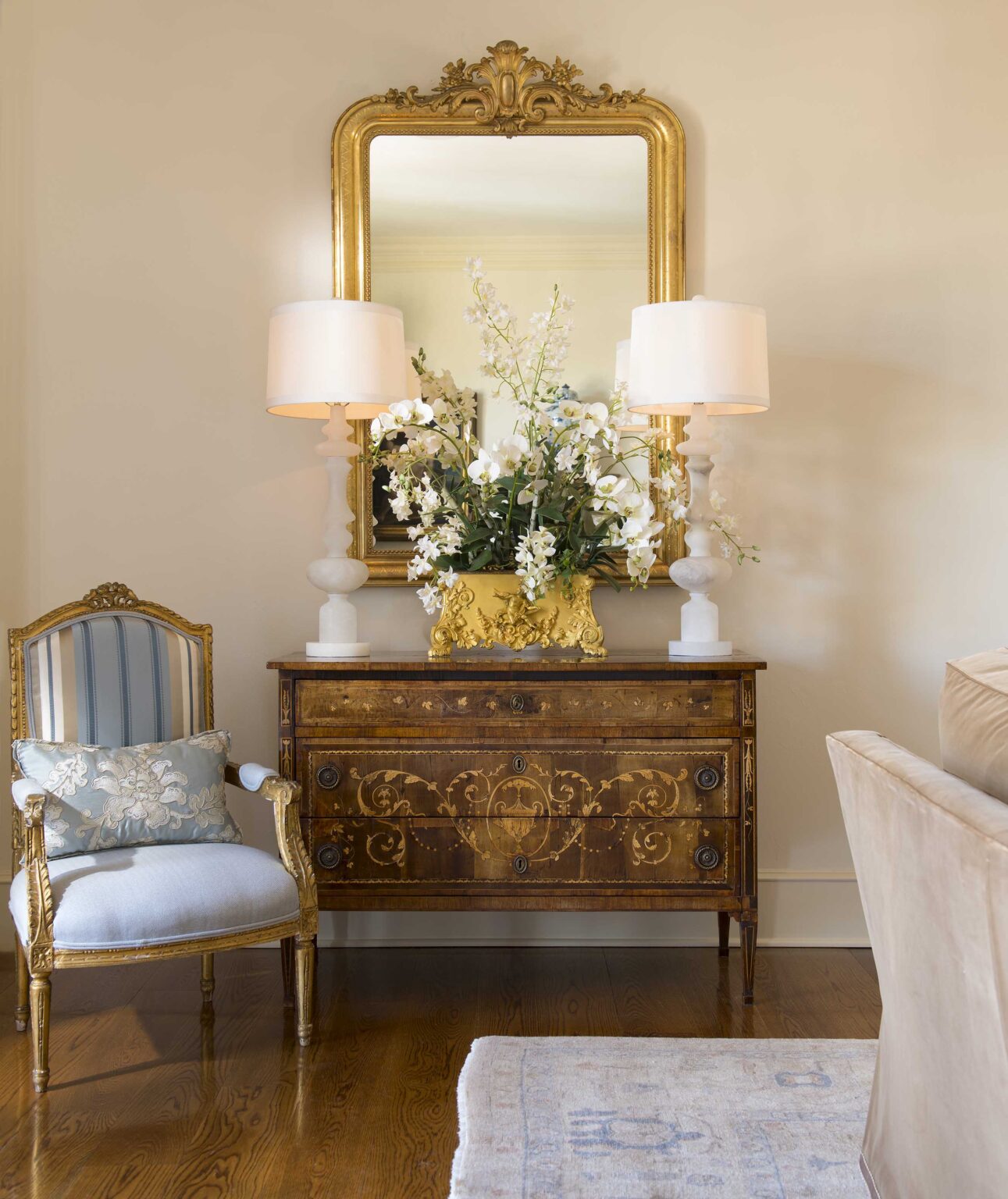 Surround yourself
by what you love
At KBI we believe in looking inward and making your interiors a reflection of your own personality and taste. Instead of starting from a clean slate we start with a mirror and find what makes you feel warm, your home will be the canvas to what you are.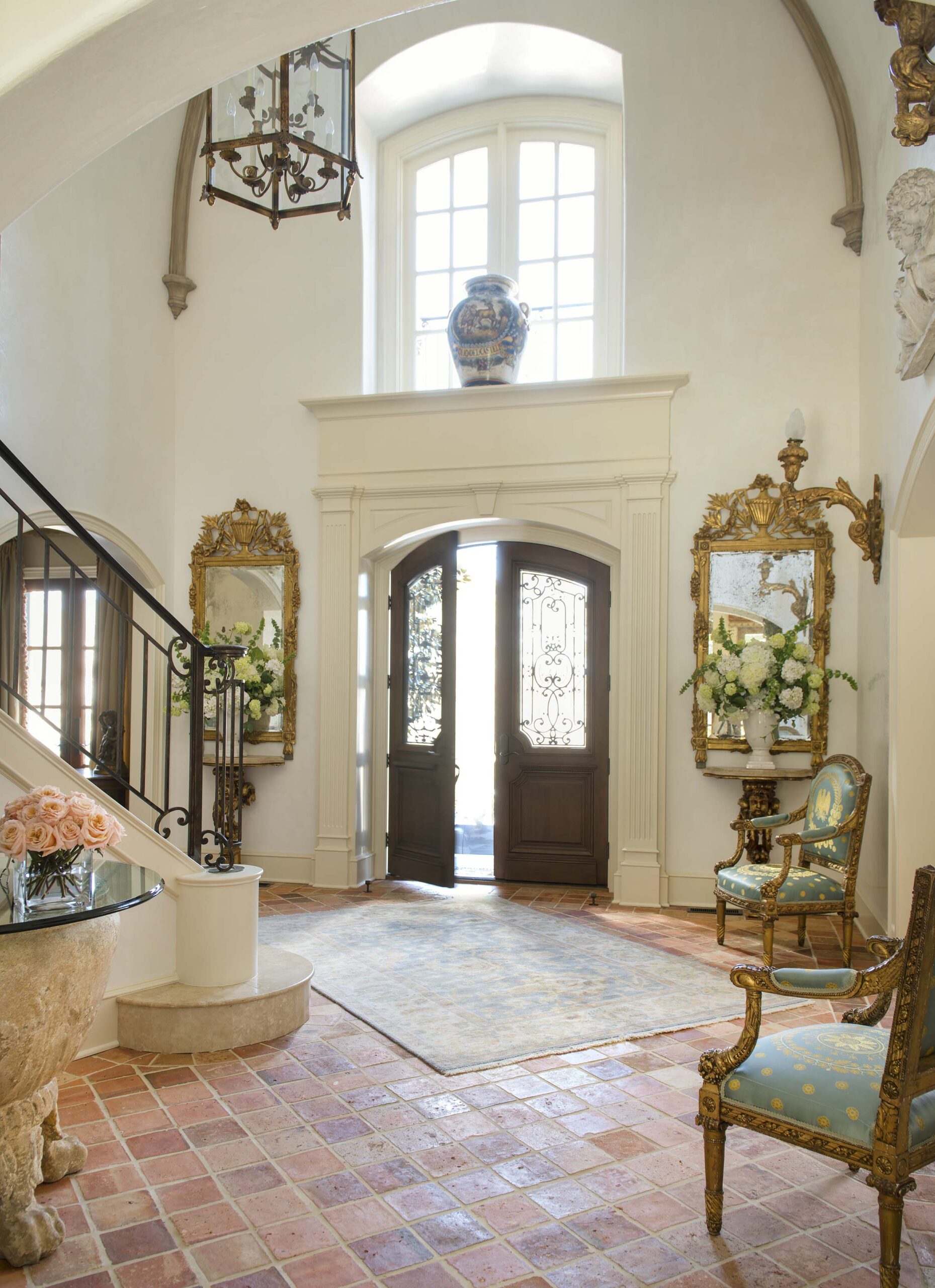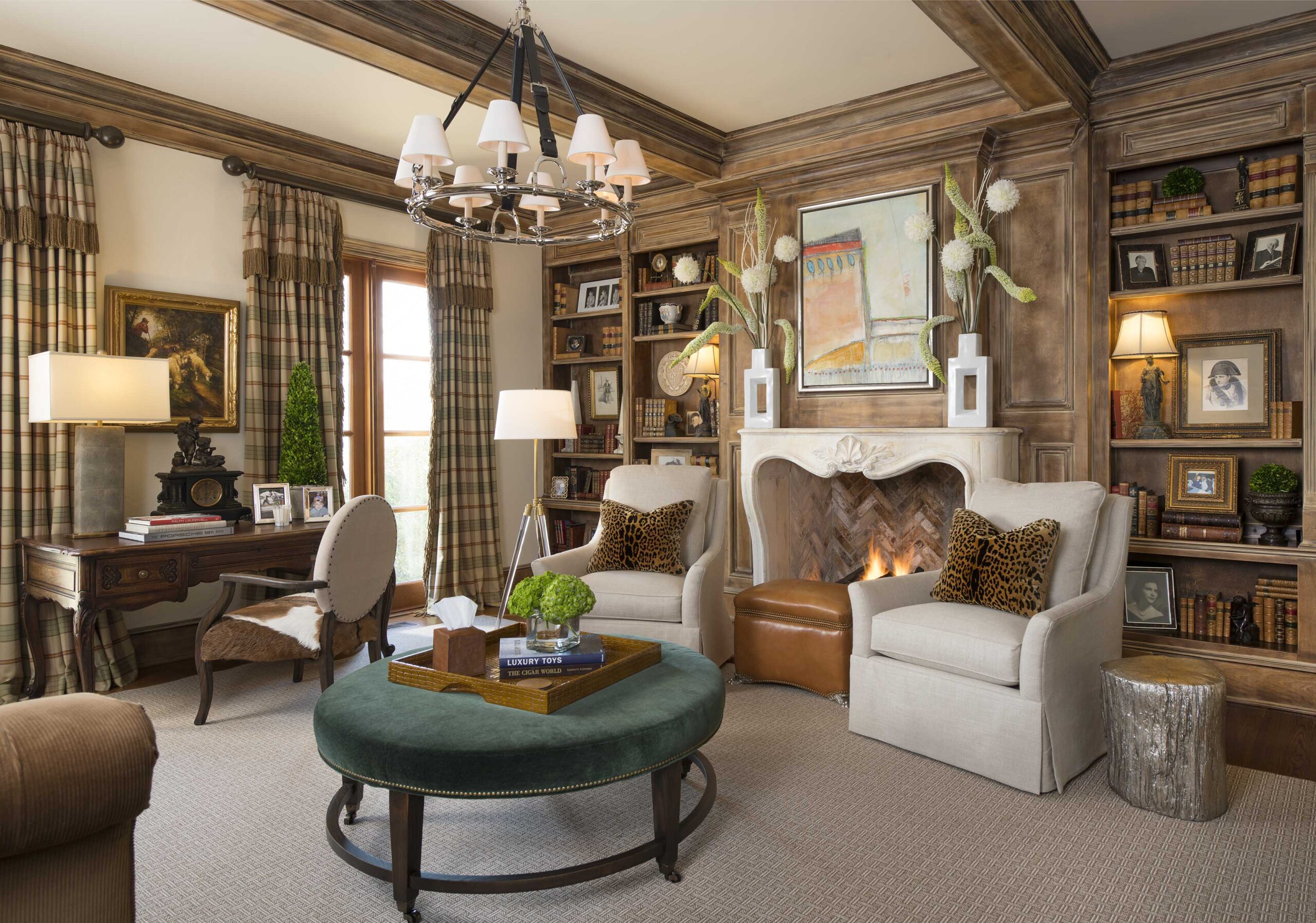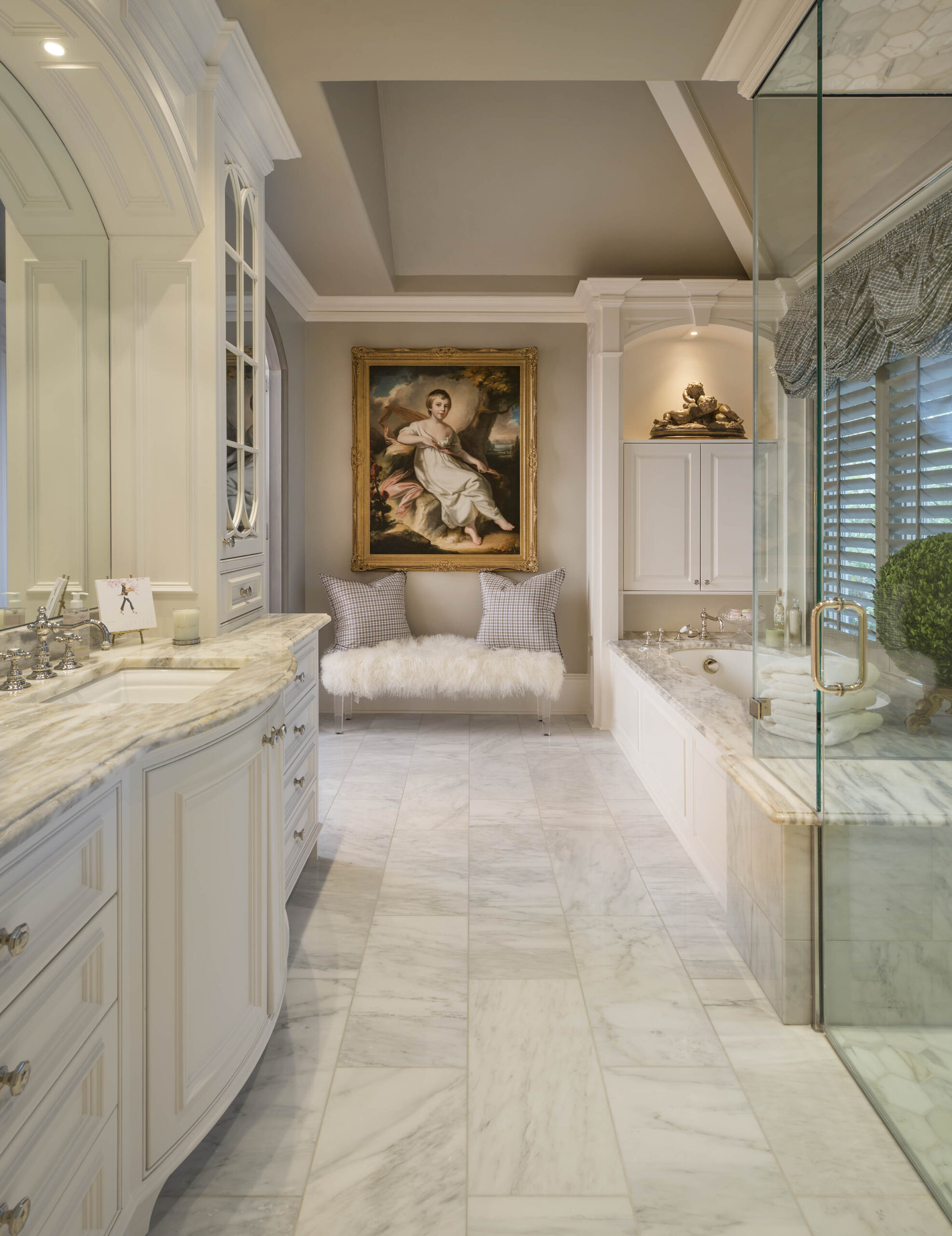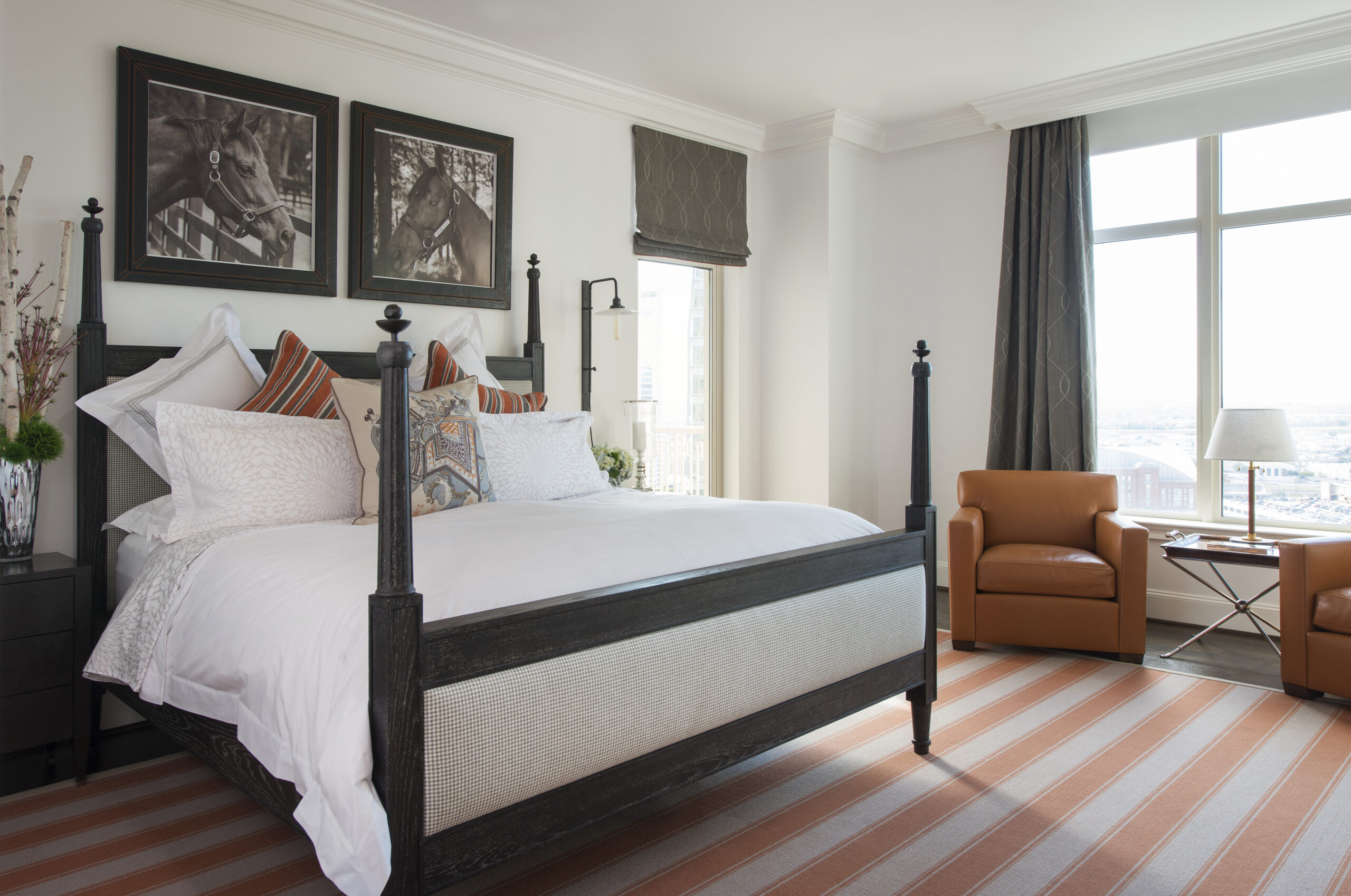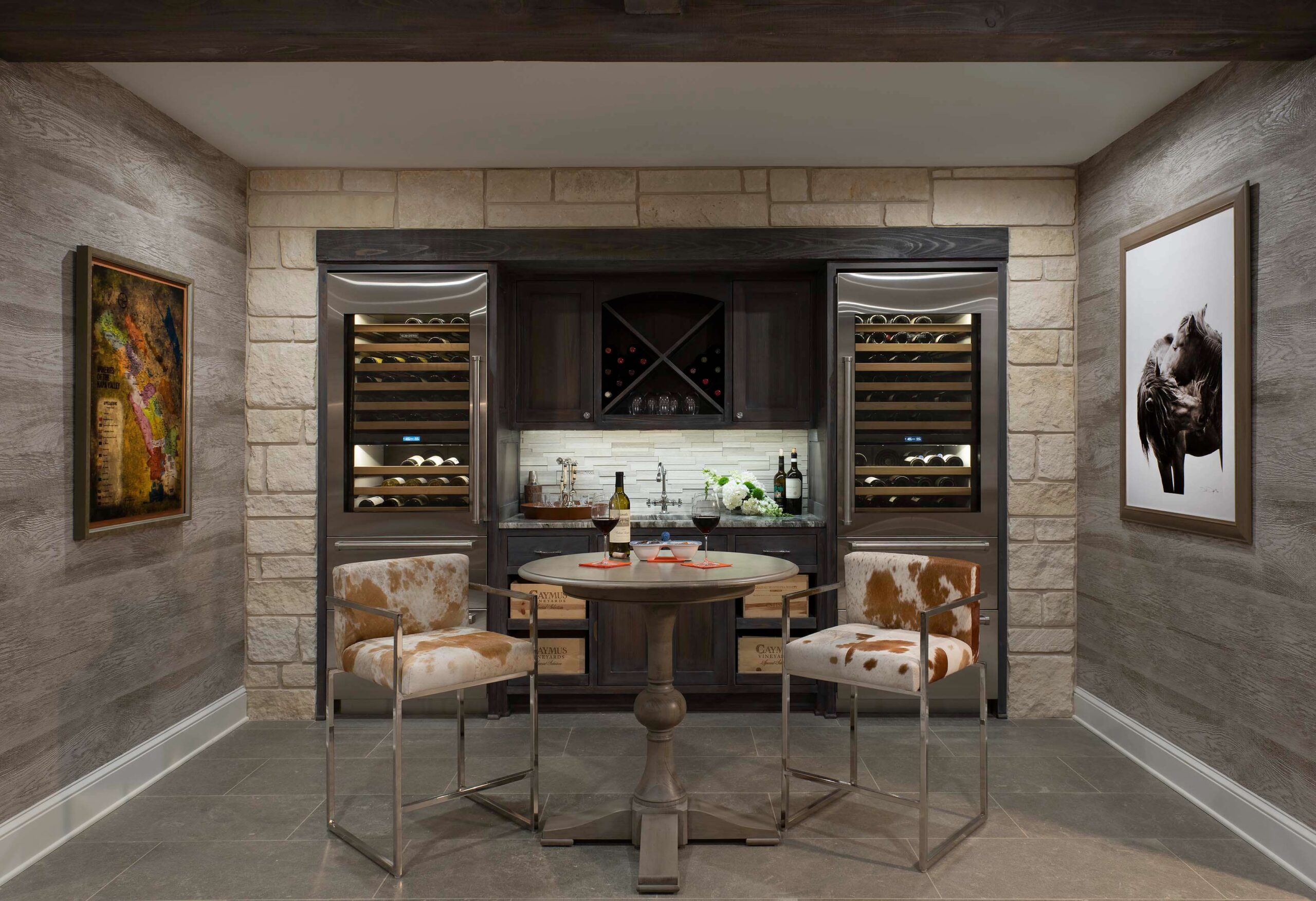 a bridge to the outside by design
We believe interior design does not stop simply at the front door. Interior design expands to the outside world and spaces but reflect our interior connection to the world around us and what makes a home a "home."